It's simple.
WHY WE'RE THE BEST.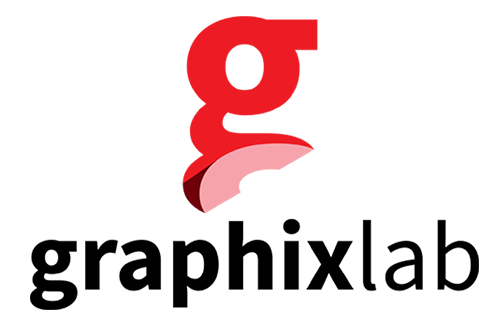 TRUSTED SUPPLIERS. ONLY THE BEST MATERIALS.
ONLY THE BEST GET USED.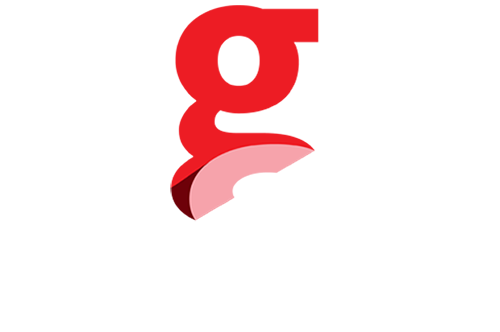 "I can't believe it's my ride every time I see it! I have been looking to hook up some custom graphics that really was gonna push my brand, even if I was on the road. My ride looks dope and I can't believe how many calls I generate for business just by hittin the highway. Thank you Graphix-Lab. You guys are legit!"
"Is this really my Benz! I had seen striping done before and always wondered how it would look on my SL. It looks so classy with the striping without looking too loud. It's perfect. Thank you Graphix- Lab!"
"I've wanted this design for my Honda now for awhile, including custom graphics, tints, chrome deletes, the works. My friend had recommended the Graphix-Lab. I can honestly say the design is exactly how I envisioned it!"
"I've had a mobile dog-grooming business for awhile now but didn't have the best looking decals. My son had recommended the Graphix-Lab. I'm so thankful for the job they've done. Just within a week of getting the wrap, I've noticed more business!"
" I had checked out the Graphix-Lab and knew these were the right guys for the job. I had wanted paint protection but just didn't want to hand the job over to any shop. My Lambo looks perfect. Doesn't even look like it was touched but I know it's protected now!"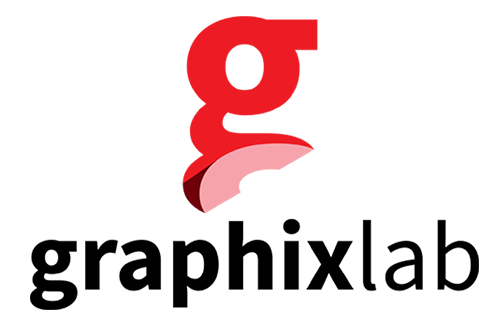 Graphixlab is certified.
Our Certifications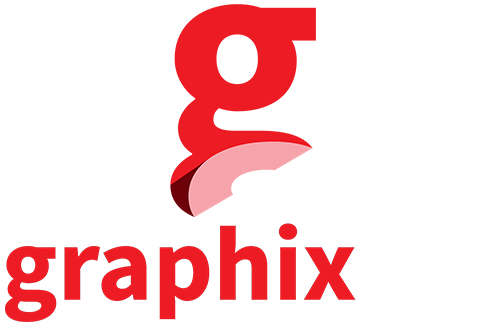 QUESTIONS? CONTACT THE LAB.
GET WRAPPED.