For over 5 years, Graphix Lab has been taking the Bay Area by storm. 

Offering the highest quality custom wraps, color wraps, window tinting, and paint protection services, Graphix Lab has the experience and expertise to take your vehicle to the next level. 
We have provided services for and customized vehicles from Acura, Alfa Romeo, Aston Martin, Audi, Bentley, BMW, Buick, Cadillac, Chevrolet, Ferrari, Ford, Honda, Jeep, Kia, Lamborghini, Lexus, Lincoln, Maserati, McLaren, Mercedes-Benz, Mitsubishi, Nissan, Polaris, Porsche, Range Rover, Rivian, Subaru, Tesla, Toyota, Volkswagen, and dozens more, with certifications by accredited vinyl installation organizations and companies from around the globe. 
Our elite staff is dedicated to providing our customers with a personalized experience that puts you and your vehicle first. At the end of the day, Graphix Lab is the ultimate car customization destination for any vehicle make, model, or bodywork. Welcome to the Graphix Lab family!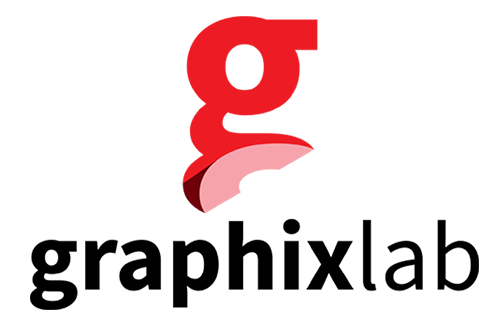 Graphixlab is certified.
Our Certifications